200+
INDIAN AWARD HOLDER,
IN THE PAST 5 YEARS.
---
A PERSON WHO FEELS APPRECIATED WILL ALWAYS DO MORE THAN WHAT IS EXPECTED.
The unique reason is start the award of The Pride of India is to Motivate or to encourage to them who has shown their extraordinary talent in thier respective fields.
The Pride of India is giving award to them who are living india or in abroad and has capacity of showing themself above from others.
The Pride of India has given 200+ awards in last 5 years. The Pride of India is committed to encourage those people who has capacity & firm determined of doing extraordinary things.
"Success is a journey not a destination."
GOVERNING BODY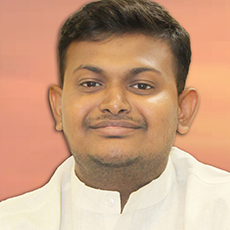 Maharshi Desai
Founder President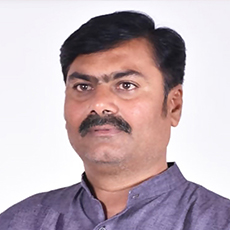 Bhavesh Dave
Vice President
BLESSING LETTERS